THE One-Stop For EVERYTHING Mermaid!
We know that you are busy swimming here, swimming there, and swimming everywhere, so why go to multiple beaches to pick the perfect shells when you can just go to one?
At Mermaid Infinity, we've made it easy to find your hidden treasure without having to scour the seven seas.
Plenty Of Places To Find Your Treasures
– Don't miss the next event! See what's happening on the
Events
page.
– Send a loved one a specialized
MerCard
.
– Keep up with the latest
MerNews
on our blog.
Have fun swimming in just one lane because this site is (The World Is Your Oyster) for all that is in the world of Mermaid.
Swim On!
We have the most diverse, unique, and beautiful individuals in the world!
Take a moment and vote for our members by visiting our
Voting Booth
!
Below are just a few of the members you can vote for!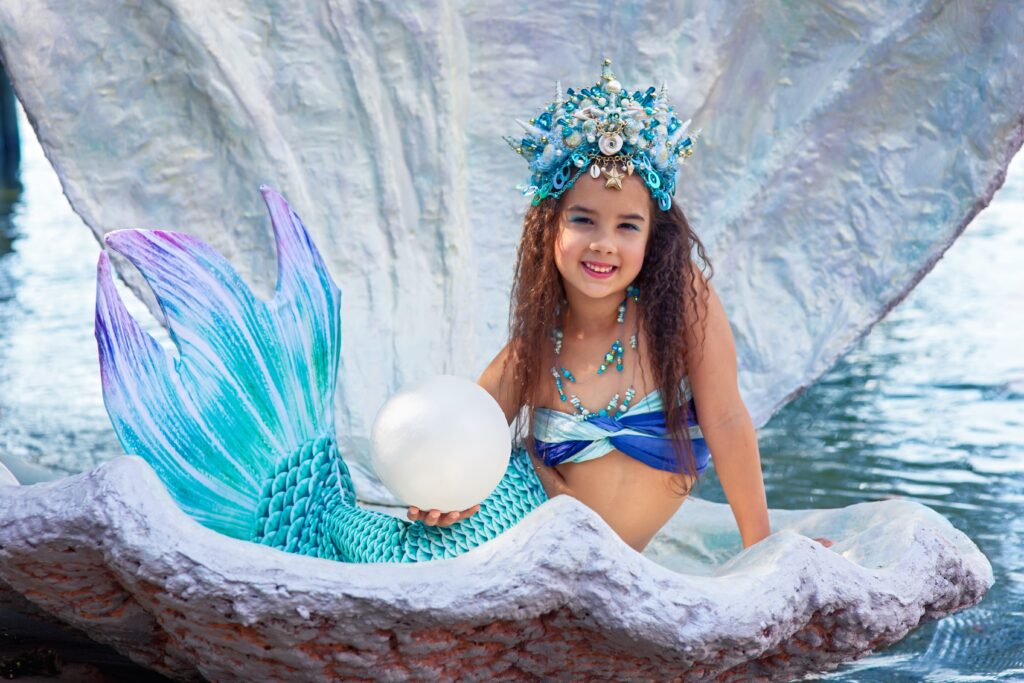 Mermaid Infinity is dedicated to teaching everyone how to swim safely, conserve the ocean, and reduce our negative impact on the environment.
Swimming in a mermaid tails or other mermaid-related gear requires proper training and supervision. But, we also know how much FUN it is and how much you'll enjoy it. That is why we want to help you get swimming certified.
In addition to swimming safety, we also focus heavily on ocean conservation. What we do impacts the world around us more than we know; a small act by ONE can impact many! In order to enjoy the natural beauty around us, we need to keep our waters clean and trash free.
Of course, this is the short version. For a more detailed explanation, watch the video and see what keeps our Mermaid Infinity community swimming!
Mermazing Specialities Of Our Directory
We are here to help you make all of your mermaid dreams come true.
SEA why our mermaid directory is so fintastic and unique in all of the 7 seas.
Our Directories Estimation In All Mermaid Related Talent